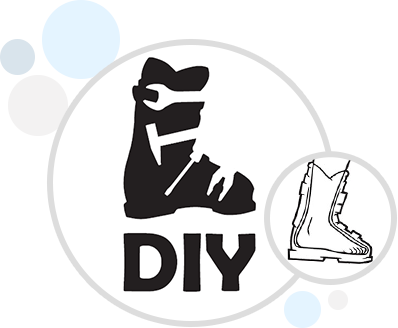 DIY Bootfitting
All you need to dial in the fit of your existing boots. Constantly developing and expanding the range of parts for fitting perfection. All done by you!
Need Help? Make your boots awesome
Here to educate and answer any questions you have about your ski boots. Talk with us by email or social media. Subscribe to our YouTube channel for all the latest videos. Learn how to dial in and modify your boots for your individual needs. Keep informed with all the latest reviews.
Got a Question?