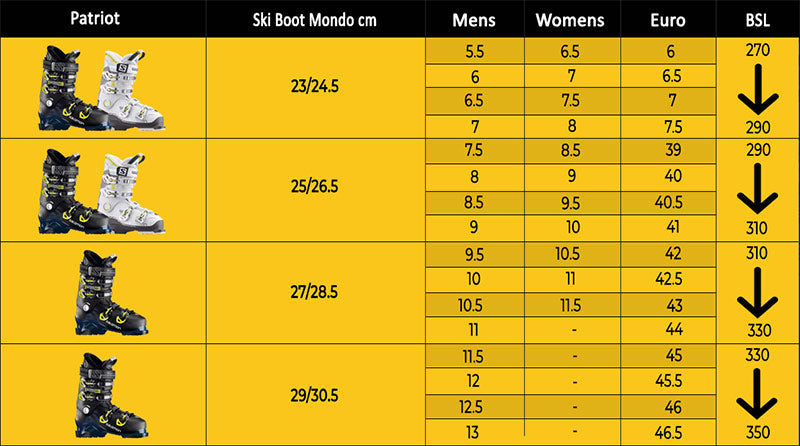 have to wait till ski season
Didn't work for me
These would have been great but are too thick for my needs. The top of the sidewalls of shoes hit my ankle bones so I need a very small lift.
Volume reducer
Has made a big difference in fit!!
Boots are nice and snug again!
Looking at the ankle sleave yet also!
Thanks Rob
Works Great, Little Expensive
My ski boots had a very aggressive arch support which caused some blistering on my instep arches. These volume reducers worked really well to fill in the volume below my feet and I no longer have any hard pressure points on my feet. However for what the product is, it seems to be a little expensive for a simple stamped piece of 1/4" (3mm) neoprene foam.
works great
fast shipping, nice produce!
I bought it for my husband as his snow boots is a bit too big, this works perfectly as desired and cutting it off to the fit size is super easy!