Real Skiers, Real Ski Boot Results!

Elite Socks
These are without a doubt my favorite socks! They are super comfy and have made my ski boots fit so good!
❠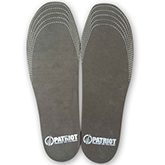 Volume Reducer
I got these in a kit to take extra space out of my boots and they work really well. Feeling much more secure, thanks Craig! :)
❠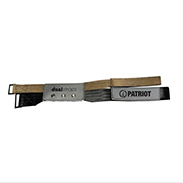 Dualstraps
Didn't know I needed these, but so glad I got them! Unlike anything else Ive used. Makes my boots fit tight and keeps my shins happy.
❠